Announcement
2019 60 foot Diamond Umpire Clinic
Posted by
Troy Lare
on Feb 06 2019 at 04:00PM PST
More editing options
Maine District 3 and the Bangor East Little League will be offering a FREE Umpire Clinic on Saturday March 23, 2019. The clinic will start at 10:00am and we will work until around 4:00pm. The location of the clinic will be at the William Cohen School - 304 Garland Street in Bangor.
This program will be base on Little League Standards for working the 60 foot diamond. We will be doing classroom as well as work in the gym or outside, if it is nice. It will be tailored to the new/novice/junior umpire, but if you haven't been to a clinic before, this might be a good one to attend.
Clothing for the day includes clothing that you can run/jog in. Uniforms are always acceptable. This class is designed for both baseball and softball umpires. Please bring your mask and glove.
Lunch is supplied by Bangor East Little League
For questions, please contact Troy Lare at thirdwatchhockey@aol.com.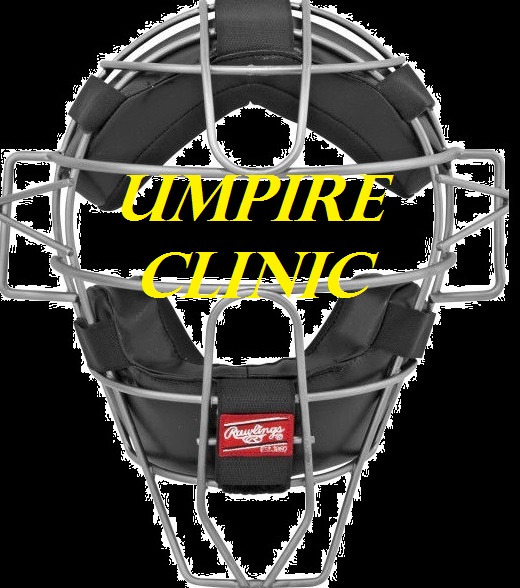 Comments
There are no comments for this announcement.